2011-2012 Marketing Check Up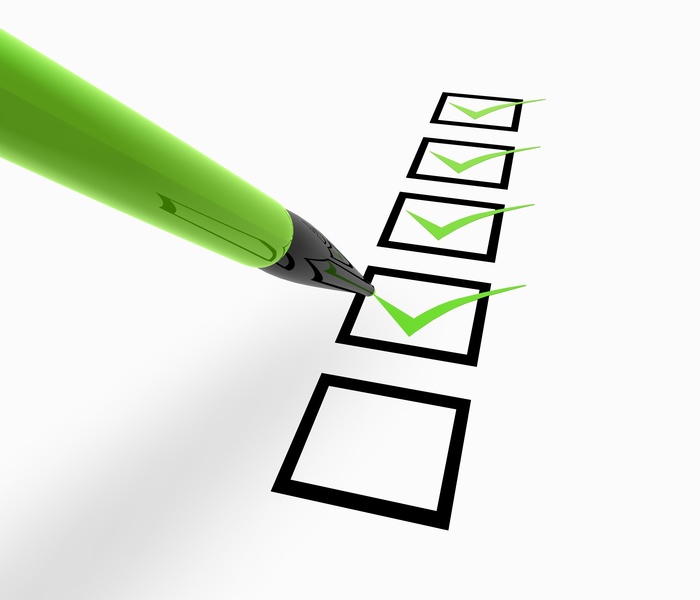 The Marketing Doctor Is In!
Every year you go to the doctor to see how you're doing, but do you take the time to get a check up on your marketing program?
Here is a free tool for you. 2011 is almost over. Take some time to review this 2011-2012 Marketing Check-Up. Download this worksheet (PDF) to help you better define your own priorities. The key to being a good marketing manager is planning, so even if some of these projects were not on your list, put a date next to items you'd like to consider adding to your marketing plan. If you don't know how to best apply them to your business, we can help you meet your goals within your budget.