Email Marketing
Existing Customer Email Marketing
Are you Making The Most Of Your Existing Customers?
Once you have sold your product or services, there is no better way to keep your customers up to date about your new products or services than email marketing. With our opt-in email marketing program, you can send information to several contact lists, customized with messages that are targeted to that specific group. This is done in a minimal amount of time, using templates that you can easily manipulate yourself, or we can design something original for you.
Our user-friendly email program can be managed directly by you (get a free 60-day trial), or let us design and expedite your marketing and newsletter efforts, as well as track the results for you. This system can also help you start a market research project that discovers your customers' perception of your industry - at a fraction of the cost of traditional research.
Our knowledge of this system can save you time and help you get started sooner. In fact, Tailor-Made has been awarded Constant Contact's All Star Award two years in a row for consistently exceeding industry standards for email marketing success. We are also certified Business Partners as well as email marketing trainers.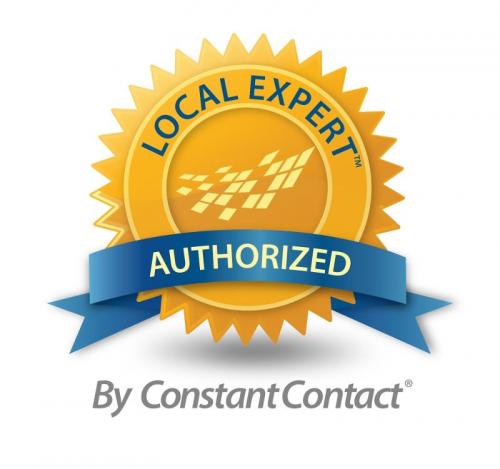 View our past email newsletters
Start a Constant Contact Campaign of your own with a FREE 60-Day trial.
Ready to sign up for a paid account? Get a FREE template to match your website ($99 value) for a limited time. Start here.
Learn more about Constant Contact: