Ken Cranes, Website Ads
City and State:
Locations throughout Greater LA
Product:
Home Entertainment
Target Market:
Website Visitors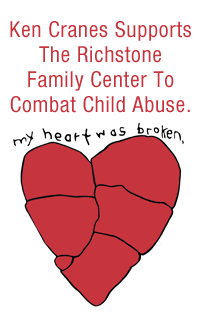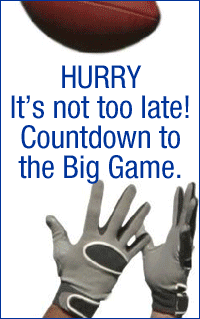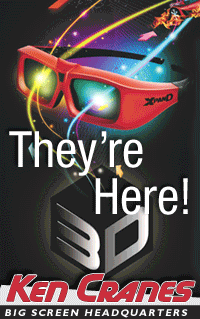 We established banner ads on the Ken Cranes website that allowed us to promote items within in the website pages for products we wanted to sell more. It also offered us a better visibility of special offers and pushing particular promotions where the profits would be higher. In addition, it allowed us to feature free drawings to sign up to get our newsletter and a higher impact location for events we were holding. The banner ads also allowed us to link up with Richstone Center (a non-profit) and helped them raise money for their events by targeting our high-end clientele.