Dr. Kaplan, Online Ads & Tracking
City and State:
Torrance, CA
Target Market:
Women and Men 45+
Media:
Website Ads/Google Analytics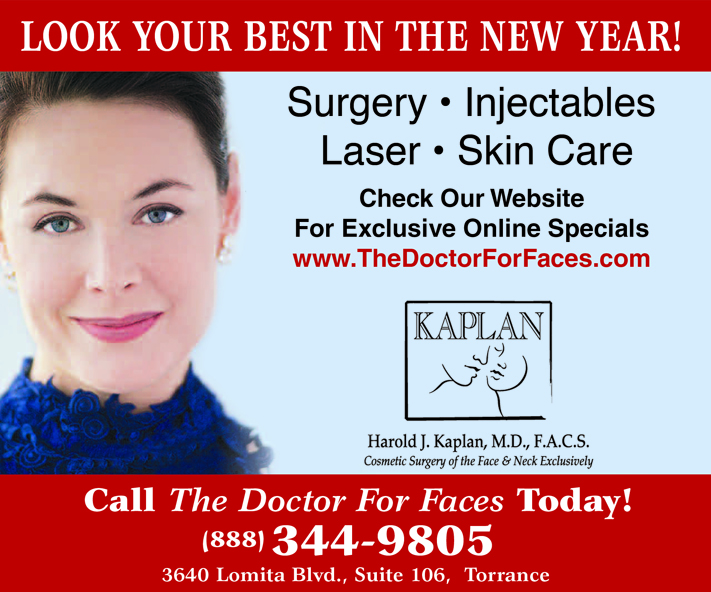 Design and track Dr, Kaplan banner ad on local websites. By targeting areas where a single doctor's office could make the most of their potential clientele, we helped Dr. Kaplan geographically target the South Bay beach cities in a small community of Southern California where the disposable income is high but the online advertising price is very low. It resulted in a steady stream of click thrus costing the client a fraction of the price to reach local demographics.
A sample breakdown of web traffic sources, via Google Analytics: